We are a couple of nomads who love traveling as much as sharing with others the wonders that Costa Rica has to offer. We keep exploring old and new wonders of this tiny country with so much to offer that one trip won't cover it all. Since before we founded our travel agency in 2005, we've been exploring this amazing country. We're excited to share what we've found and show you this beautiful corner of the world.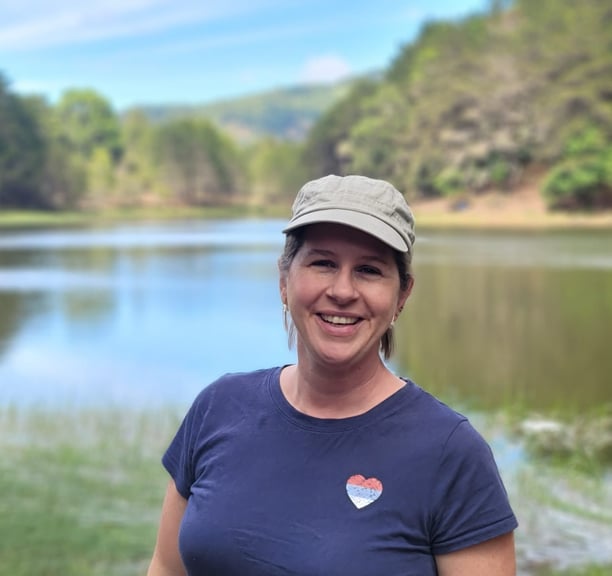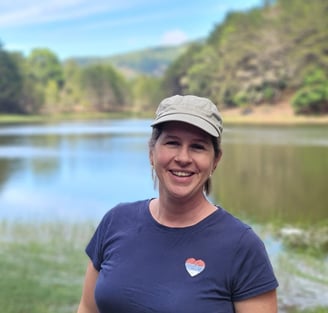 "I've been traveling almost my whole life. My parents had a burning passion for exploring which I have inherited. It's no surprise that I was destined to meet Julio on my first trip to Costa Rica. Since then we've been exploring the world together."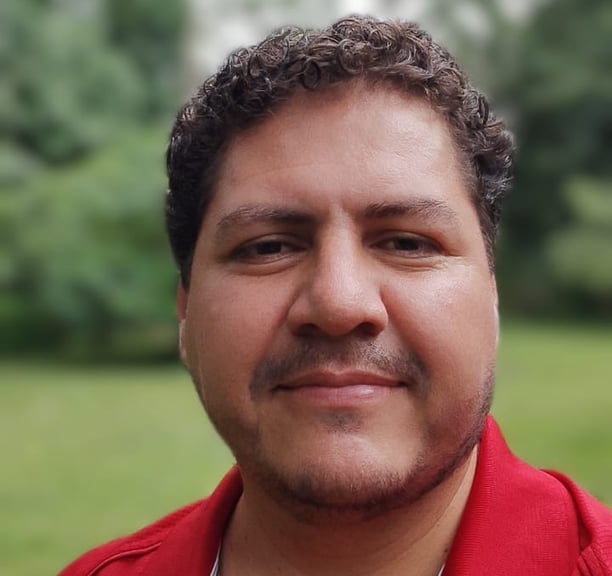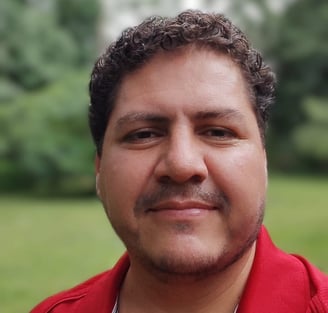 Since I can remember, traveling and nature have been a fascination to me. As a biology student at the Universidad Nacional de Costa Rica I had the pleasure to visit some of the most amazing corners of my country. Later after graduating, my job took me to even more amazing places. I have traveled in Latin America and North America for many years and I have realized that it's true when they say that traveling is the cure to intolerance and racism.
I love helping people explore and discover the wonders of my beloved Costa Rica.
Sarah and Julio of Boyero Tours was a recommendation from a friend and I couldn't be happier. We wanted to immerse ourselves in the local culture and adventures. The planned everything to our desires and budget. They kept in mind safety too as I was travelling with my youngish children. The booked adventures, accommodations, and transportation. They made recommendations for local places to eat and shop. Everything was perfect!!! We tried it all - zip-lining, kayaking, surfing, parasailing, hiking, hot springs... They included a few activities, I wasn't sure about and they were truly amazing like the Farm to Table experience! Costa Rica is a beautiful place with incredibly nice people. So far, best vacation ever!

- Angela, USA
We've been helping solo travelers, families of all kinds, and groups of friends, colleagues, students and more for almost 18 years - let us show you the best we've found! Contact us so we can help you organize a memorable stay at one of the most magical places on the planet!